San Antonio News
Rattlesnake Festival is Back!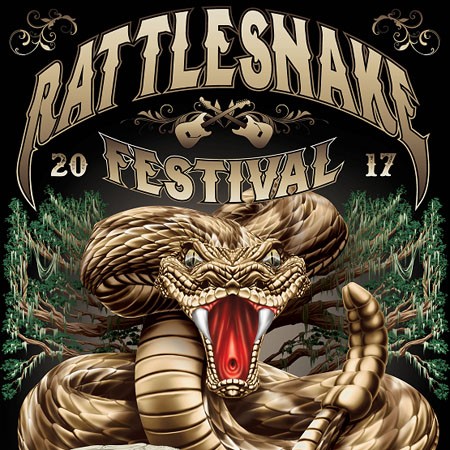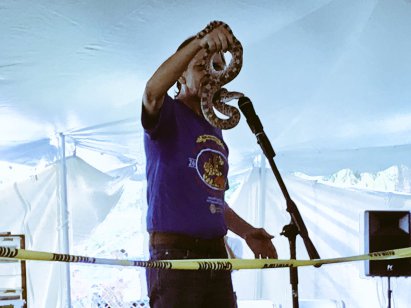 The Snake Continues to Rattle!
Even though at the beginning of Feb. 2017 the Rotary Club of San Antonio announced a discontinuation of the San Antonio's annual Rattlesnake Festival and Run, the beginning of Mar. brings new hope for the event as a new organizer decided to take over the management of the festival.


The Thomas Promise Foundation has become the savior of the event of which tradition goes back to 1967, according to an article published in The Laker Lutz News on Mar. 1.
According to the Tampa Bay Times, the chairwoman and former Rotary president, Betty Burke, said that organizing the event has become difficult due to the growing popularity of competing events and the lack of sponsors, as well as volunteers. Burke indicated that the Rotary Club of San Antonio had just 15 members, and organizing the event has become to challenging for the organization.
Betty Burke said, "It's kind of a bittersweet thing for us – a difficult moment for some of us,'
St. Anthony of Padua Catholic Church
St. Anthony of Padua Catholic Church. - photo 1911 and now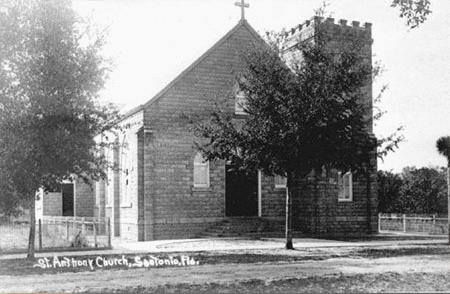 Proposal to build a 1.2 million-square-foot industrial park
A proposal to build a 1.2 million-square-foot industrial park northeast of the Interstate 75/State Road 52 interchange could be getting new life.
The 168-acre site, proposed to be developed as the Pasco Commerce Center, sits on both sides of Pasco Road, just north of the existing One Pasco Center industrial park.
Property owned by y Michigan business magnate Alon Kaufman.Below is a photo of his 40,000 sq ft house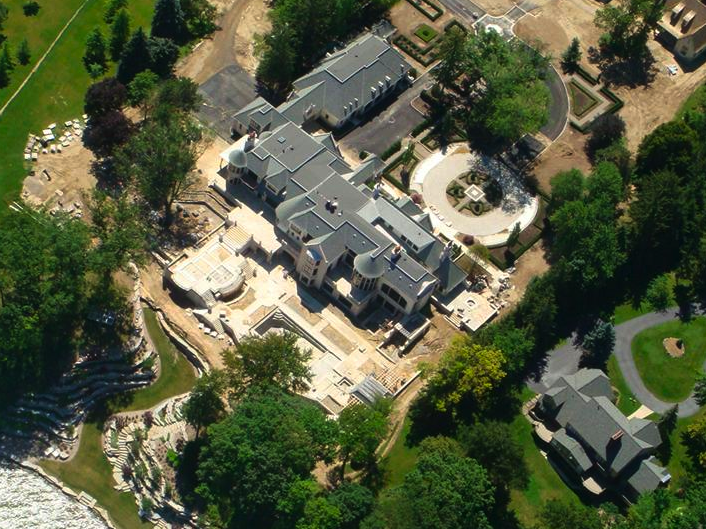 http://homesoftherich.net/2010/06/alon-kaufmans-40000-square-foot-michigan-mega-mansion/
More info on industrial park proposal
http://www.tampabay.com/news/business/economicdevelopment/planned-pasco-industrial-center-could-get-renewed-life/2270582
Epperson Ranch and Lagoon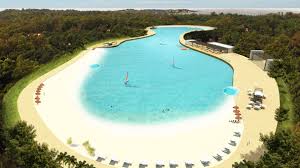 Epperson Ranch will have a new Park Place which will be the first community in the U.S. to feature Crystal Lagoon, a man-made 8-acre swimming pool with its own private beach. The project proposes to construct a 3,904 unit residential development with associated roads, sidewalks and stormwater ponds on the site. Project plans call for the construction of a total of 27 residential units, an internal road and stormwater pond.