San Antonio News
Expansion near I-75 and Ossie Murphy Road
Another expansion near I-75. Old Pasco Road re-reoute extension under review.The future four-lane roadway alignment will also include bicycle and pedestrian amenities. Pasco County Engineering Services foresee an approximate 1.25 mile, four-lane divided urban section, whereby Old Pasco Road would stretch from the State Road 52/Old Pasco Road intersection, and Ossie Murphy Road would extend eastward under the recently built I-75 bridge overpass.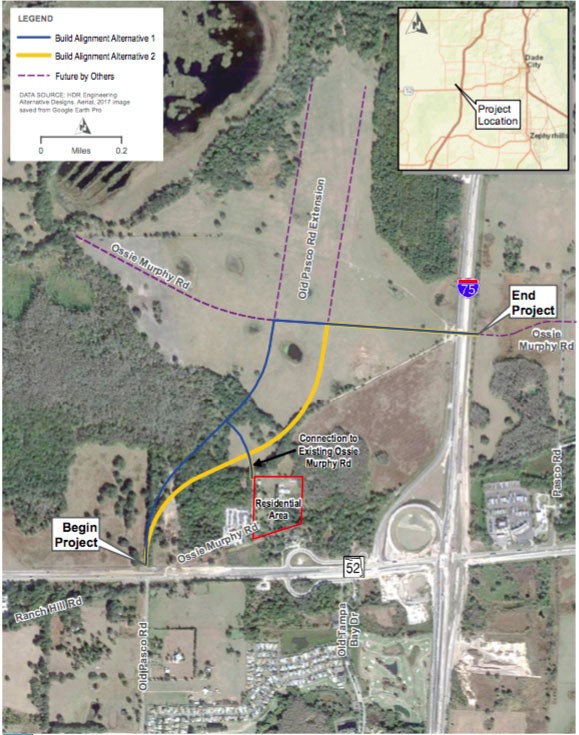 Proposed Zephyrhills Kossik Rd to Old Pasco project
Proposed Zephyrhills Kossik Rd to Old Pasco project


Proposed improvements to the existing Overpass Road and Kossik Road segments, the connection of these segments on new alignment, and the addition of an interchange at Overpass Road with Interstate 75 in Pasco County,
http://www.overpassroad.com/project-information.html
Farmers Market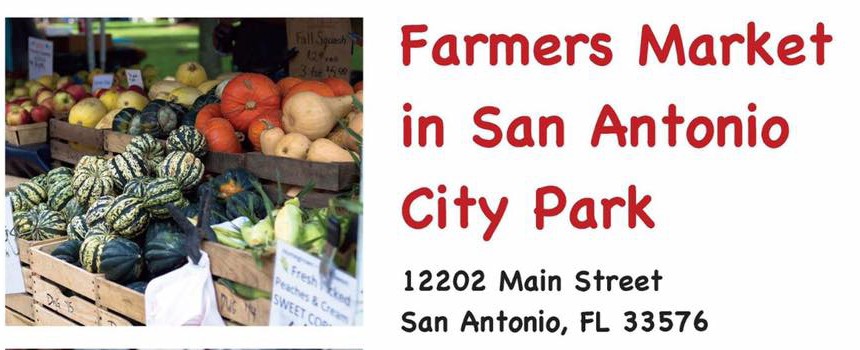 The theme of the August 12 San Antonio Farmers Market will be "Dog Days in the Park"
The Rotary Club of San Antonio, sponsor of the Market, is taking applications
from vendors of pet-related items and services. This includes pet stores, pet food and
clothes, pet groomers and sitters, adoption services, pet demonstrations, animal
hospitals and veterinarians, etc.
The Farmers Market is held from 9:00 a.m. until 2:00
p.m. the second Saturday of each month in the San Antonio City Park. Vendor fee is
$25. Non-profit agencies are eligible for complementary vendor spaces.
For more information and an application, contact Rotary Club President Winnie Burke at
352-437-5161 or email This email address is being protected from spambots. You need JavaScript enabled to view it.. .
The Rotary Club of San Antonio meets every Tuesday from 6:30 - 7:30 p.m. in the
clubhouse of Tampa Bay Golf & Country Club. Visitors are always welcome.
Rattlesnake Festival is Back!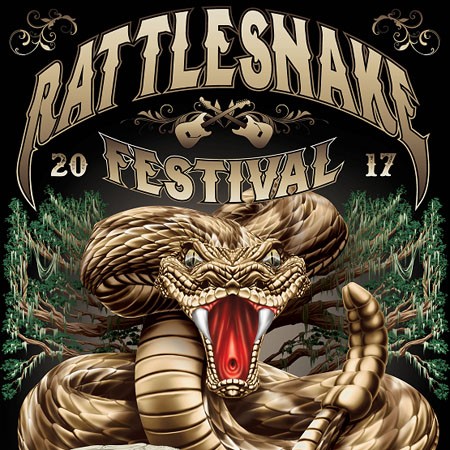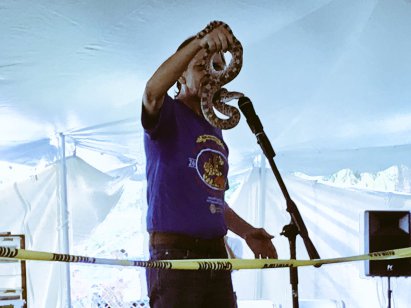 The Snake Continues to Rattle!
Even though at the beginning of Feb. 2017 the Rotary Club of San Antonio announced a discontinuation of the San Antonio's annual Rattlesnake Festival and Run, the beginning of Mar. brings new hope for the event as a new organizer decided to take over the management of the festival.


The Thomas Promise Foundation has become the savior of the event of which tradition goes back to 1967, according to an article published in The Laker Lutz News on Mar. 1.
According to the Tampa Bay Times, the chairwoman and former Rotary president, Betty Burke, said that organizing the event has become difficult due to the growing popularity of competing events and the lack of sponsors, as well as volunteers. Burke indicated that the Rotary Club of San Antonio had just 15 members, and organizing the event has become to challenging for the organization.
Betty Burke said, "It's kind of a bittersweet thing for us – a difficult moment for some of us,'
St. Anthony of Padua Catholic Church
St. Anthony of Padua Catholic Church. - photo 1911 and now