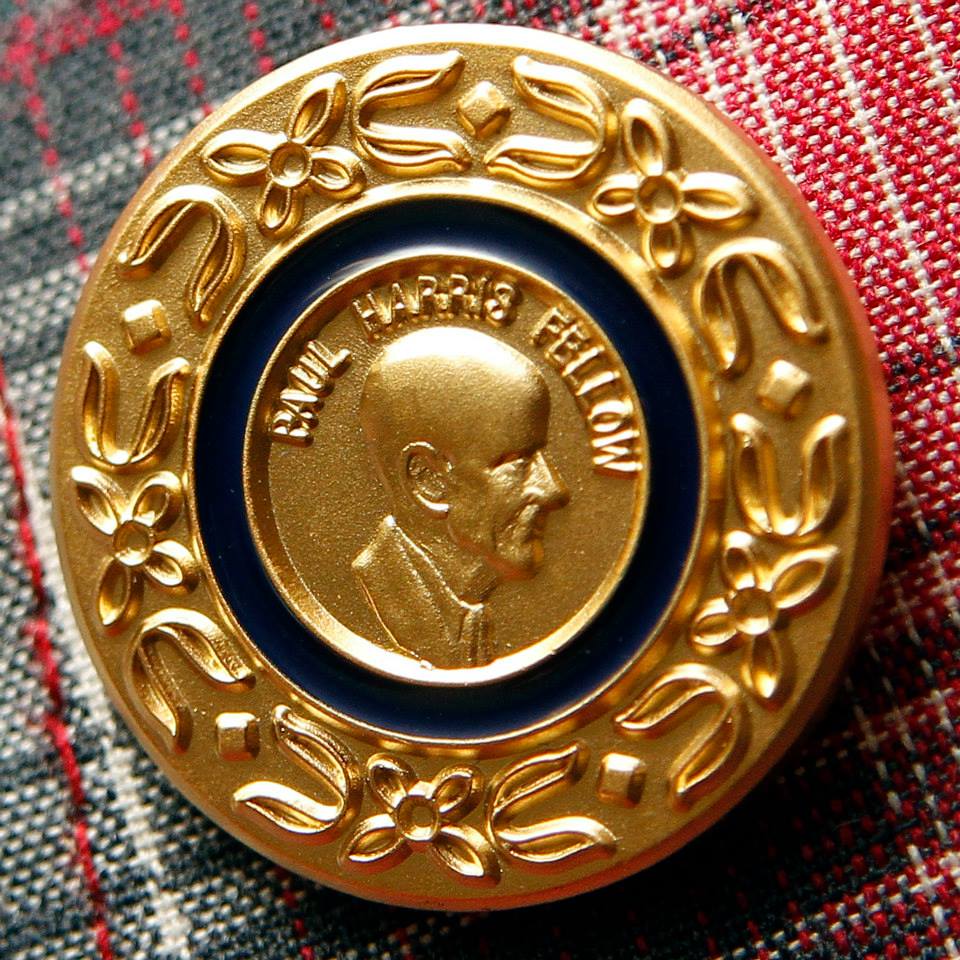 Eddie Herrmann given the Pau lHarris Award at Rotary Club of San Antonio.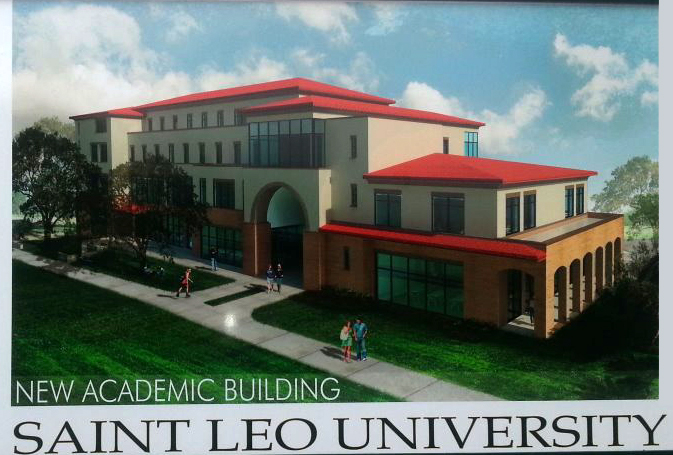 Saint Leo turns it back on community relations by ignoring traffic and wbttsrq.com congestion problems, and plans to go against neighbors and push their warehouse into San Antonio. Arrogant and aggressive response from representatives pushes Saint Leo's maintenance and warehouse building and traffice into San Antonio's dangerous intersection. This will result in traffic problems and accidents.


Rotary: Food for Pasco
By Bob Loring
On Saturday, May 31st, Rotary members from the east side of Pasco county came together to sort and cheap generic cialis distribute food parcels for over 550 deserving families living in our communities. The Rotary Club of San Antonio sent 5 of its members to help with this fun-filled annual project. The San Antonio Rotary Club then delivered 25 bags to James Irvin Education Center, an additional 25 bags went to cheap cialis india'>cheap cialis india eligible families at the San Antonio Elementary School. Assistant Governor Michael Mira, once again, effectively over-saw the event as our Rotary blue carry-all shopping bags were filled to the brim with an ample amount of needed food staples. Note: A great time was had by all!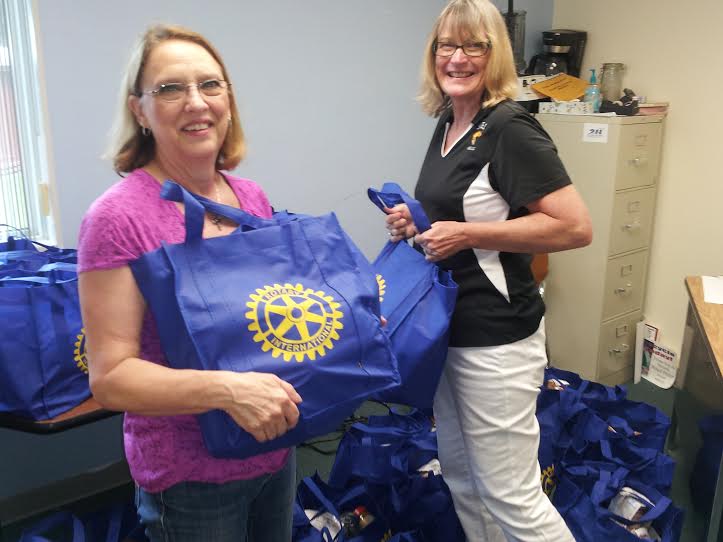 Photo: The Rotary Club of San Antonio's President 2014-15 Susan Robinson, (left) shown here delivered the www.inevco.ca collected food parcels to Nancy Guss, the principal of the James Irvin Education Center.