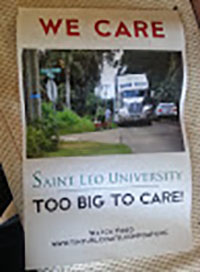 Saint Leo continues to push aggressively on the little town of San Antonio to impose traffic problems on the city. The town argues that Saint Leo University has become "too big to Care?" about the surrounding community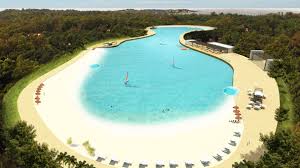 Epperson Ranch will have a new Park Place will be the first community in the U.S. to feature Crystal Lagoon, a man-made 8-acre swimming pool with its own private beach.
http://tbo.com/pasco-county/proposed-pasco-development-will-feature-man-made-lagoon-20141112/?