. The Lake House Martial Art School was founded in 1982. Chartered in 1983, and became independent in 1994. We moved the school in 2013 to a new location, and it continues to be recognized as the exception in education, experience & excellence

Update on Crystal Lagoon.
As soon as next month, excavators will start digging a big hole on what used to be 1,700 acres of farmland a couple of miles east of Interstate 75, between State Roads 52 and 54. Construction is expected to take almost a year. The lagoon will be decked out with white sand, a plastic membrane lining and hundreds of sensors and gadgets that help keep the pool clean. It will be 200 feet wide and up to 8 feet deep http://www.tampabay.com/news/business/realestate/construction-of-giant-crystal-lagoon-swimming-pool-in-wesley-chapel-to/2272966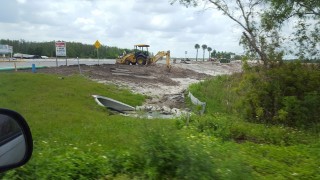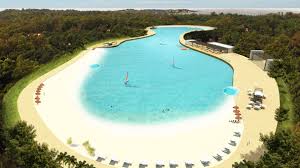 Epperson Ranch will have a new Park Place which will be the first community in the U.S. to feature Crystal Lagoon, a man-made 8-acre swimming pool with its own private beach. The project proposes to construct a 3,904 unit residential development with associated roads, sidewalks and stormwater ponds on the site. Project plans call for the construction of a total of 27 residential units, an internal road and stormwater pond.
St. Anthony of Padua Catholic Church. - photo 1911 and now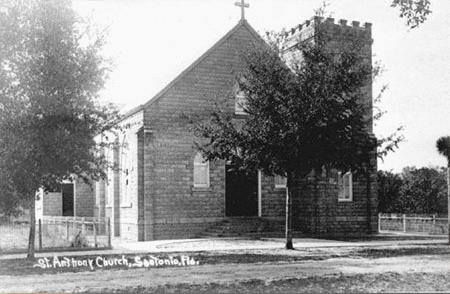 A proposal to build a 1.2 million-square-foot industrial park northeast of the Interstate 75/State Road 52 interchange could be getting new life.
The 168-acre site, proposed to be developed as the Pasco Commerce Center, sits on both sides of Pasco Road, just north of the existing One Pasco Center industrial park.
Property owned by y Michigan business magnate Alon Kaufman.Below is a photo of his 40,000 sq ft house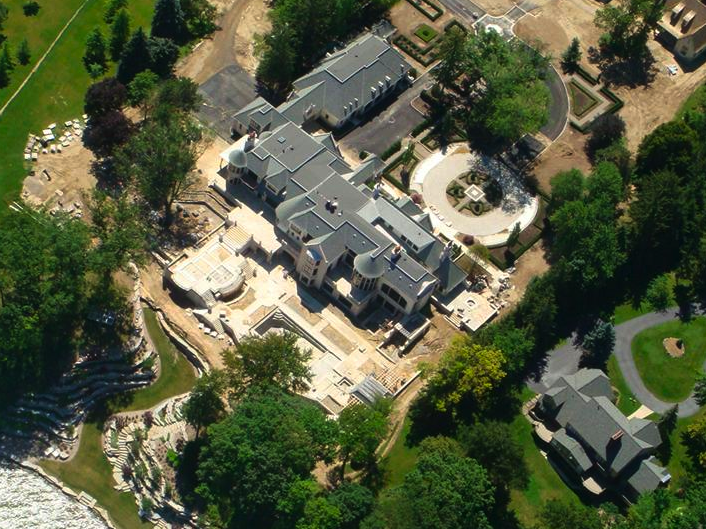 http://homesoftherich.net/2010/06/alon-kaufmans-40000-square-foot-michigan-mega-mansion/
More info on industrial park proposal
http://www.tampabay.com/news/business/economicdevelopment/planned-pasco-industrial-center-could-get-renewed-life/2270582