Epperson Ranch and Lagoon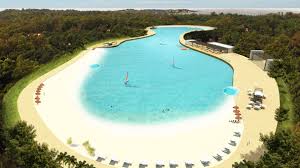 Epperson Ranch will have a new Park Place which will be the first community in the U.S. to feature Crystal Lagoon, a man-made 8-acre swimming pool with its own private beach. The project proposes to construct a 3,904 unit residential development with associated roads, sidewalks and stormwater ponds on the site. Project plans call for the construction of a total of 27 residential units, an internal road and stormwater pond.
St. Anthony of Padua Catholic Church. - photo 1911 and now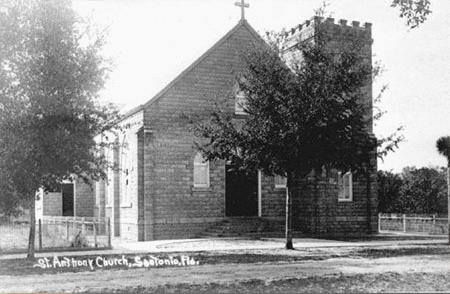 A proposal to build a 1.2 million-square-foot industrial park northeast of the Interstate 75/State Road 52 interchange could be getting new life.
The 168-acre site, proposed to be developed as the Pasco Commerce Center, sits on both sides of Pasco Road, just north of the existing One Pasco Center industrial park.
Property owned by y Michigan business magnate Alon Kaufman.Below is a photo of his 40,000 sq ft house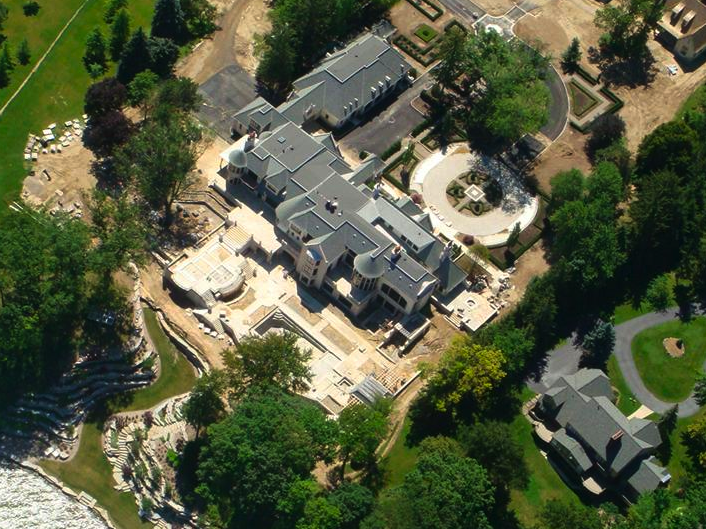 http://homesoftherich.net/2010/06/alon-kaufmans-40000-square-foot-michigan-mega-mansion/
More info on industrial park proposal
http://www.tampabay.com/news/business/economicdevelopment/planned-pasco-industrial-center-could-get-renewed-life/2270582
  Chasco Fiesta  - New Port City -Sims Park  April 1-9   Chasco Fiesta is a nine-day festival at Sims Park in New Port Richey.
Read more...