San Antonio News
Heritage Bee Farm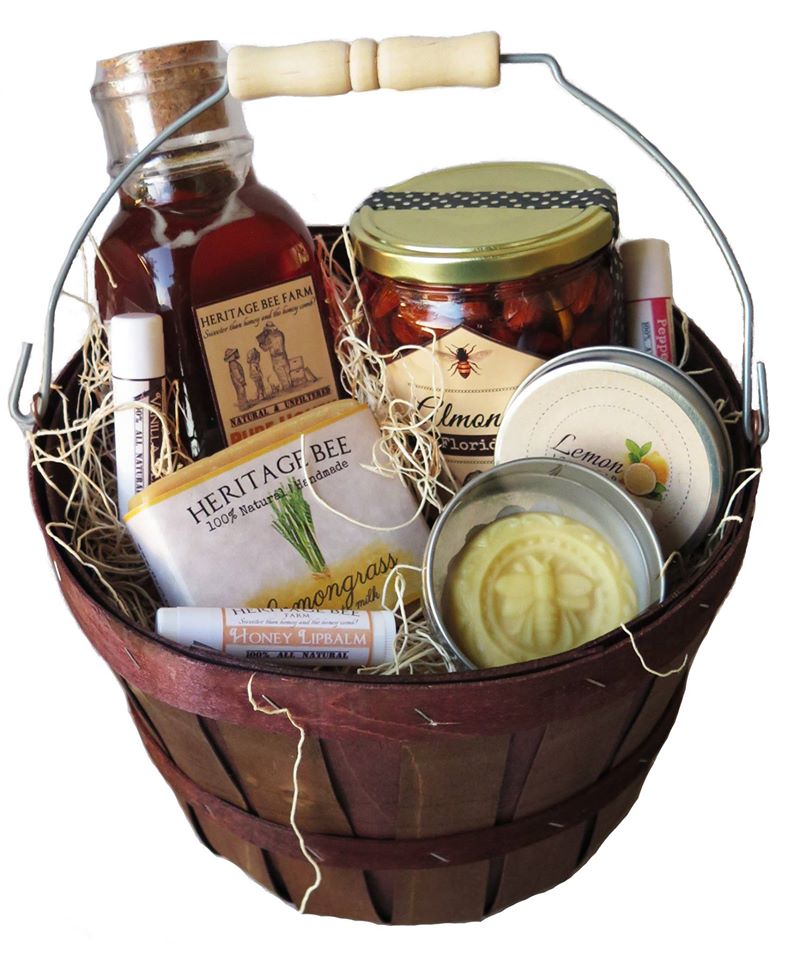 Blacksmith Fire
On December 23, 2014 Louis and Diane Riggleman's home was significantly damaged by fire and smoke. They unfortunately did not have insurance. Lewis is the local blacksmith and donated countless hours to local festivals and events. Barking Dogs,Eddie Wayne and Under Construction,Mark Hanna and Electric Swamp, Beaumonts, Bubba Katt,Keith Flemming - Magic, Cowboy Tom - Horse Show - Sunday Feb 1st in San Ann Park 12 to 5 PM, music, food and fun benefit for Rigglemans.

The fund raiser was a success and helped get Diane and Lewis with a good start at rebuilding their home. A future fund raiser will be coming up in the future including a classic car show in San Antonio. More later....

Please help us support Diane and Louis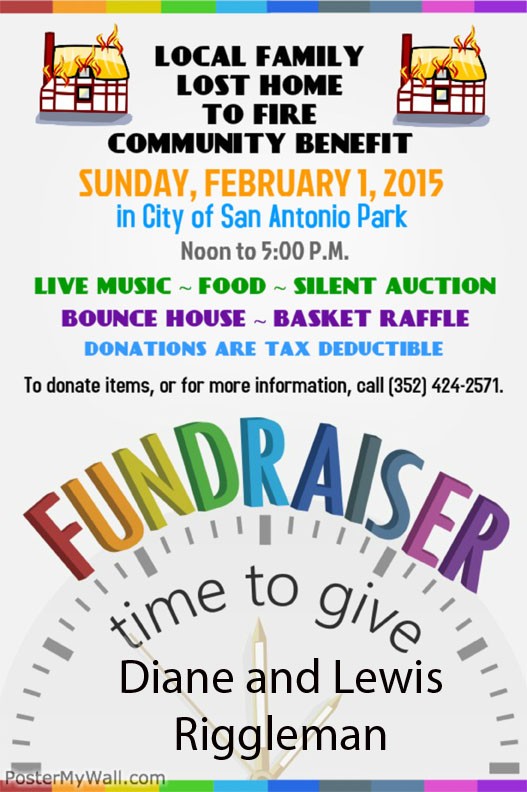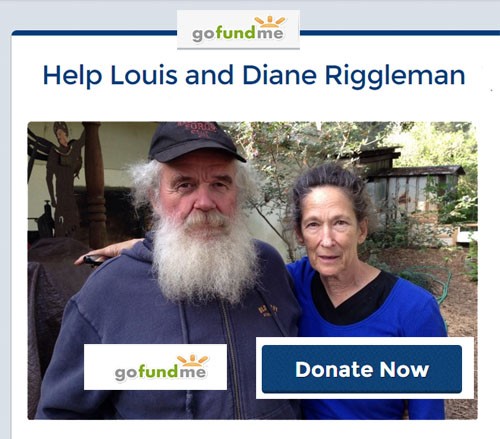 A fundraiser to benefit Lewis and Diane Riggleman of Dade City, FL, will be held Sunday, February 1, 2015 in the City of San Antonio Park, San Antonio, FL from 12 to 5 p.m. The event will include free live music plus food, a silent auction, basket raffle, and bounce house for the kids. Admission is free and open to the public. The Riggleman's home in Dade City, FL was significantly damaged by smoke and fire on December 23, 2014.
The couple did not have homeowner's insurance. Friends and neighbors have organized the fundraiser to assist the couple in their time of need. Lewis has been involved in blacksmithing in the local community for many years. He studied blacksmithing and later joined Florida Artist Blacksmith Association (FABA). He has participated in many arts and crafts shows, as well as worked as a true crafts demonstrator. As owner and operator of the Ramshead Forge in San Antonio, he offers an introduction to blacksmithing as well as advanced training for more experienced students. Lewis's wife, Diane Riggleman, is a storyteller and craftsperson who demonstrates broom making, rope making, and other traditional crafts throughout Florida and the Southeast.
The Rotary Club of San Antonio has agreed to collect donations through their 501(3)(c) nonprofit fund to qualify donations as tax deductible. All funds raised will be deposited in the Rotary Club of San Antonio, FL, Fund, Inc. account at the San Antonio Citizens Federal Credit Union prior to full distribution to the Rigglemans. Online donations may also be made through Go Fund Me at http://www.gofundme.com/jrxxpg. To donate items for the benefit, or for more information, contact Joe Clifford at (352) 424-2571.
Community Benefit Event in San Antonio Park, Sunday, Feb 1st from 12 to 5 PM.

photography by Richard K Riley
San Antonio's Newest City Commissioner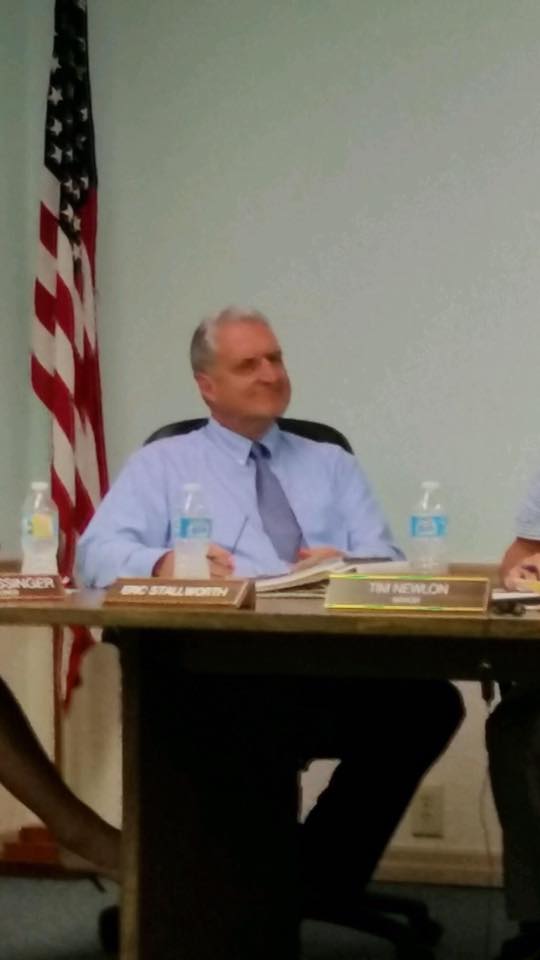 Eric Stallworth is San Antonio's newest city commissioner.
Stallworth is an Adjunct Professor at St Leo University
Lake House Karate Celebrates 54 Year of Martial Arts
. The Lake House Martial Art School was founded in 1982. Chartered in 1983, and became independent in 1994. We moved the school in 2013 to a new location, and it continues to be recognized as the exception in education, experience & excellence