More Sinkholes in Sinkhole Alley Pasco County continues to get top ratings in sinkholesProperties built on old lakes can collapsehttps://wesleychapelcommunity.com/sinkhole-guide-for-florida/
Read more...
Park Place Antiques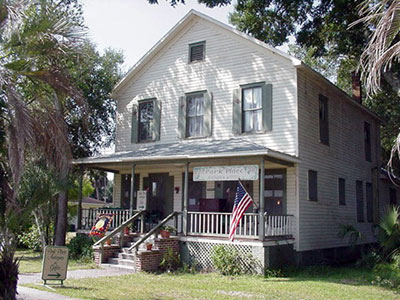 Park Place Antiques & Gifts
12221 Main Street
P.O. Box 1224
San Antonio, FL 33576
352-588-9827
Located in the oldest house in San Antonio, on the west side of the city park, next to the post office and around the corner from Pancho Villa Restaurant .

New hours for Park Place Antiques & Gifts:
Wednesday - Saturday, 10 a.m. - 5 p.m.