Thanksgiving in San Antonio bring many families together for this holiday of thanks and gratitude. No better place does this become evident that at the annual Herrmann Family Thanksgiving Dinner. Below is a photo of 4 generations of family and friends that gathered for this year's Thanksgiving Dinner.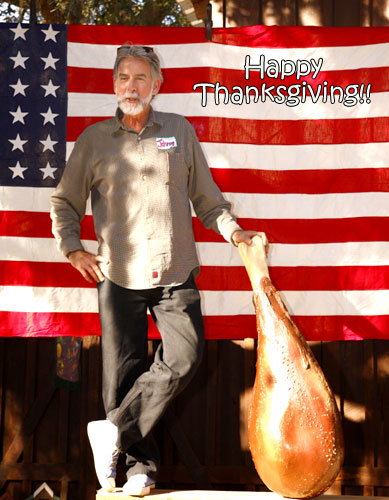 John Herrmann (photo by Eric Herrmann)

The Thanksgiving Blessing

We thank You for our daily bread,
For faith by which the soul is fed,
For burdens given us to bear,
For help that lifts the heart's despair.

We thank You, Lord, for eyes to see,
The truth that makes, and keeps us free:
For faults --and for the strength to mend them,
For dreams -- and the courage to defend them.

We have so much to thank You for,
Dear Lord, we beg but one wish more:
Peace in the hearts of all men living,
Peace in the whole world on this Thanksgiving.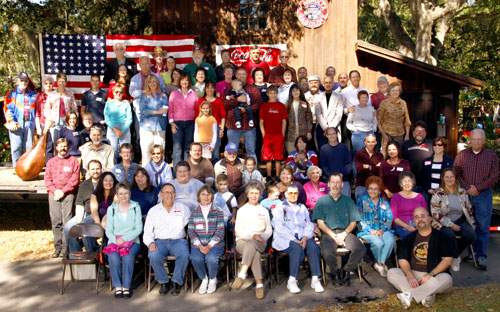 To download high-res photo for printing RIGHT CLICK select SAVE LINK here
( 5 meg file - will take several minutes to download)