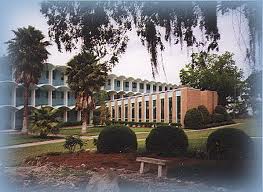 On October 3rd, 2012,Saint Leo University and the Benedictine Sisters of Florida exchanged documents, signifying the purchase by Saint Leo University of about a third of the Sisters' property immediately adjoining the Saint Leo campus, including all of the Sisters'existing buildings. The Sisters will erect a new monastery building to best fulfill their current mission and meet their current needs.
This agreement has two immediate positive outcomes for the university: the additional property alleviates, to a very great extent, the limitations on our ability and flexibility to provide for the growth we have experienced over the past decade and expect to see in the decade ahead.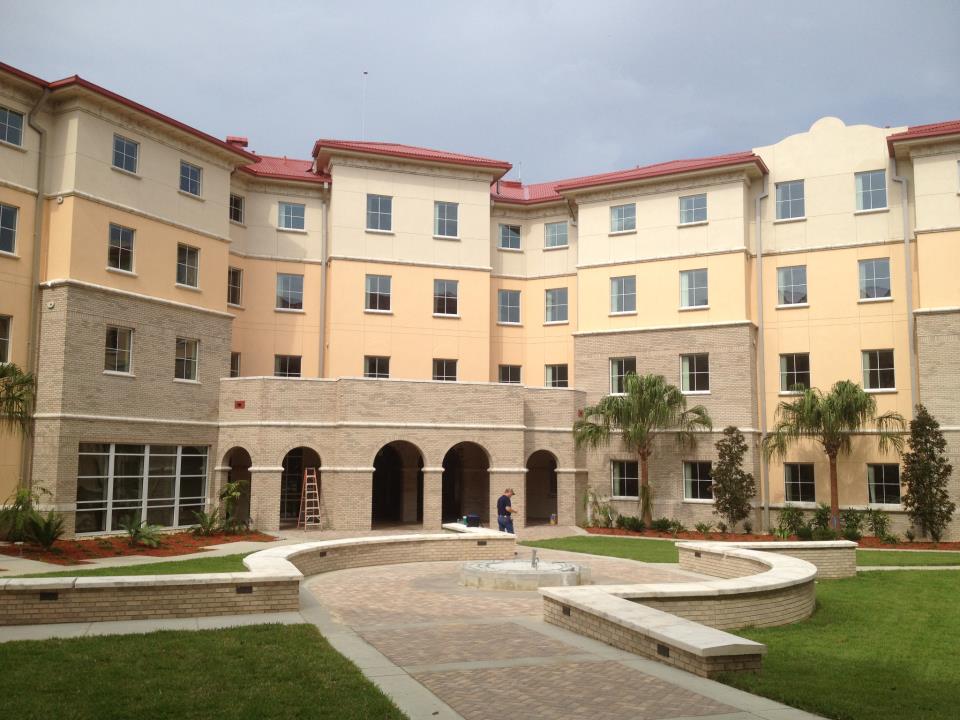 Saint Leo has made numerous building improvements and expansions over the past several years. The Donald R. Tapia School of Business broadened its curriculum with the addition of a bachelor's degree in computer science for students enrolled at University Campus.
In Lewis Hall, an older academic building on campus, substantial renovations were made to one of the biology laboratories over the summer. Among the many improvements: new work tables and countertops have been installed for student use; new white boards and displays have been added to improve instruction; and new flooring, lighting, and acoustical tile improve the overall environment.